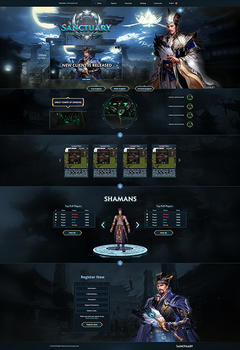 $ 40.00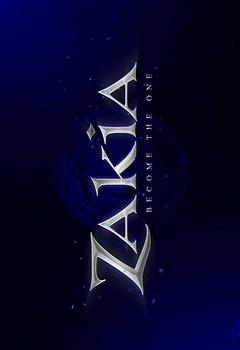 $ 10.00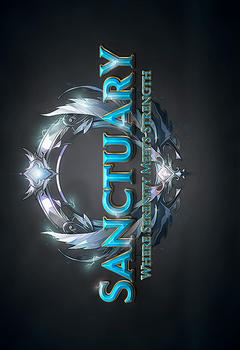 $ 15.00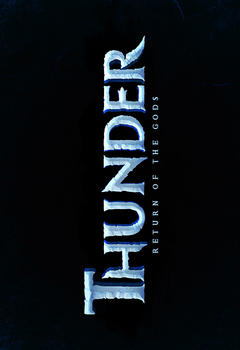 $ 10.00
$ 10.00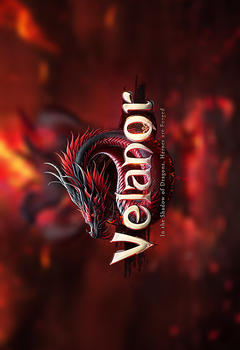 $ 16.00
$ 15.00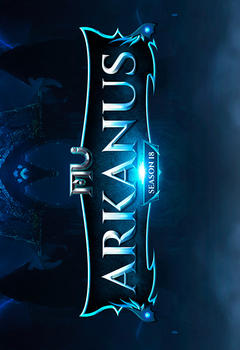 $ 15.00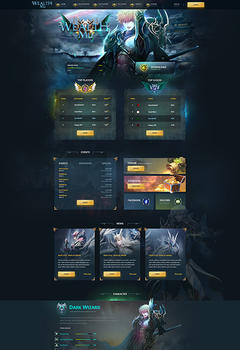 $ 169.00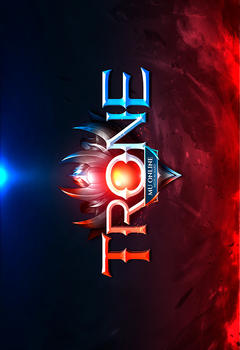 $ 15.00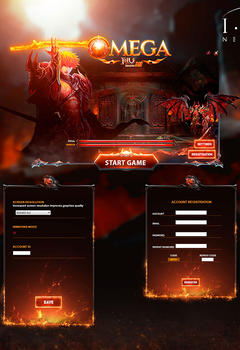 $ 25.00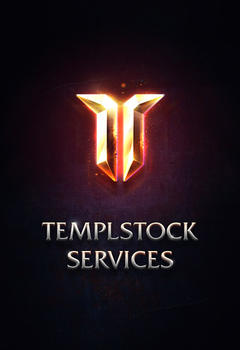 $ 55.25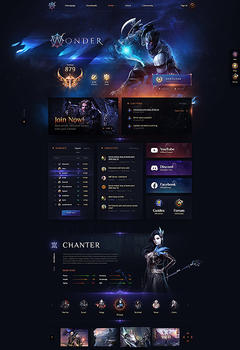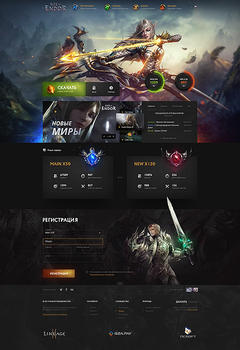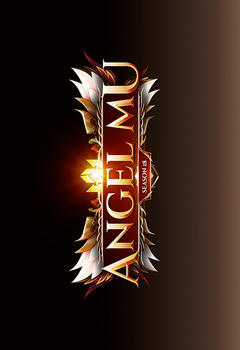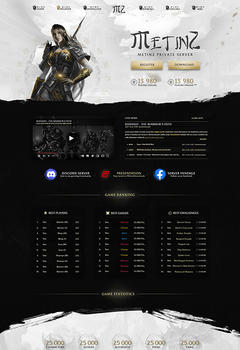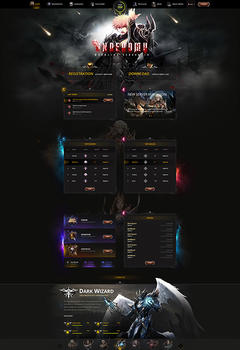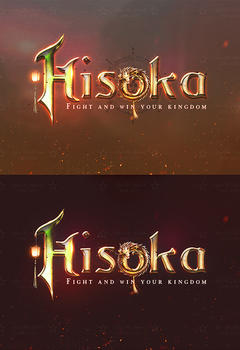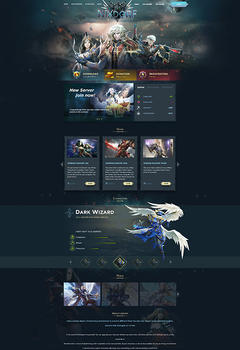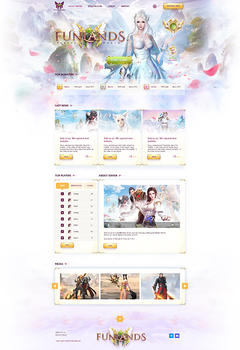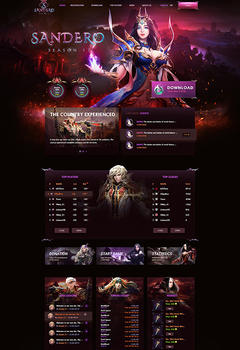 Create you own Game Website now!
Our Gaming Websites catalog contains the best, most beautiful and high-quality Gaming templates from the most famous Gaming web-designers from all over the world. You can choose any mmorpg and fantasy Game theme you need for your Gaming site, news Game site, Gamer blog, fan Game server, Gaming community or forum.
Create your own Game project very easily and quickly with our professional Game templates and save your money on development. Templstock is a modern, convenient and indispensable tool for creating Game projects of any Gaming theme and for any purpose.